Karin Kneissl - Journalist, Lecturer, Analyst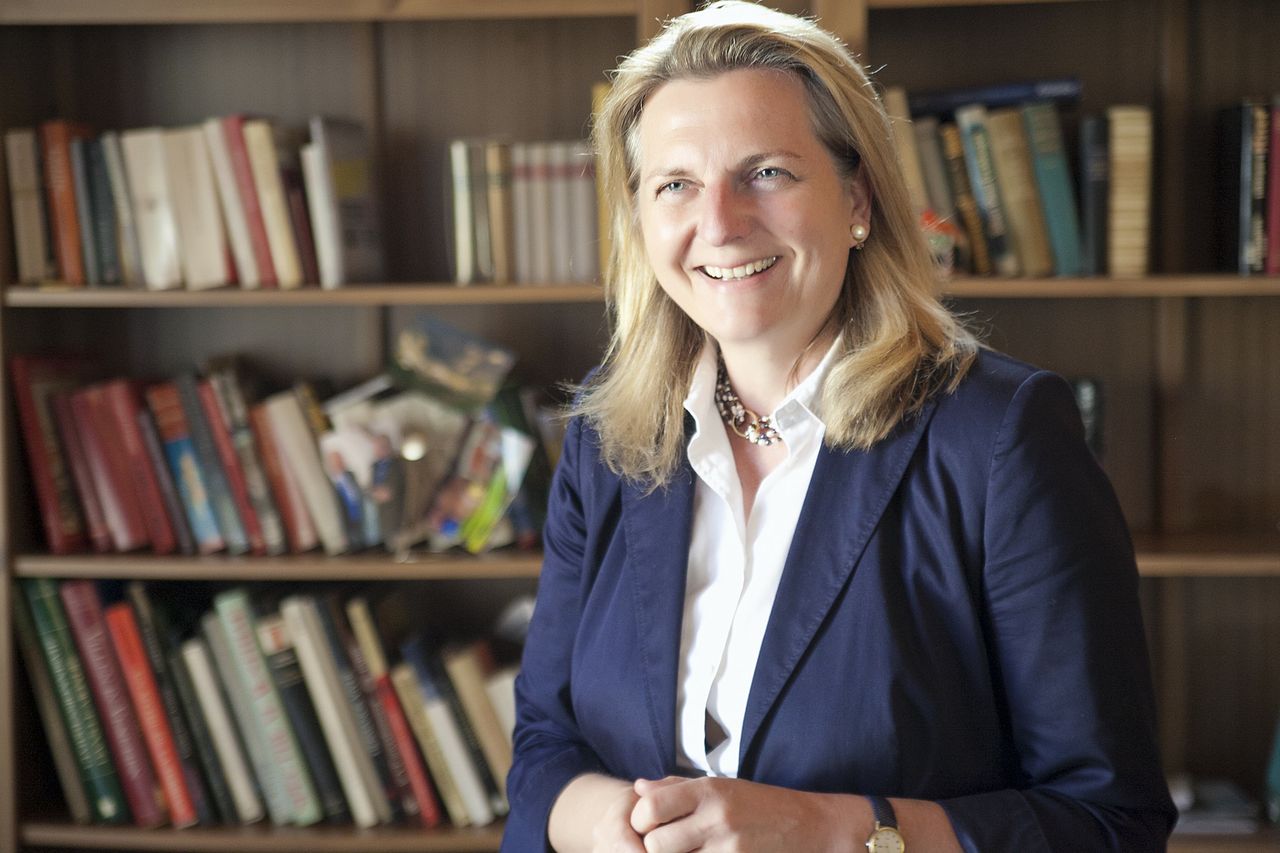 Dr. Karin Kneissl, 2012 (copyright Thomas Raggam)
Karin Kneissl has authored numerous books and is guest lecturer at Universities both in Vienna, Beirut, Cairo and Francfort. Among her recent publications figure - Die zersplitterte Welt (The fragmented world. Whatever remains of globalization), Testosteron Macht Politik (Testosterone Politics and Power). Given the high demand a second and revised edition of the book "The Energy Poker" has been launched in Munich in late August 2008. The author tackles, inter alia, the repercussions of the current financial market crisis on the price of oil and natural gas.

Since she quitted the Austrian foreign service in autumn 1998 Karin Kneissl who holds a Ph.D in international law works as a freelance researcher and lecturer. The focus of her teaching and publishing encompasses the Middle East, energy issues and international law. Furthermore, she lectures at the Université Saint Joseph in Beirut, at the European Business School in Hessen/Germany, at the Slovenian Academy of Sciences and the Military Academy in Wiener Neustadt/Austria.

Ever since 2002 she is a regular commentator for the Austrian radio and TV broadcaster ORF, whenever political developments in the Middle and the events in the energy market require it. Her articles are widely published in German, English and French quarterlies and monthlies.